Top o' the morning spring
Nothing can outdo the sheer beauty of fresh flowers and morning sunshine.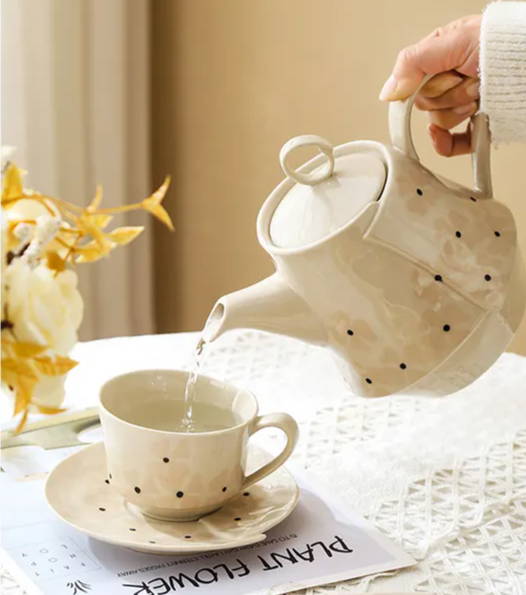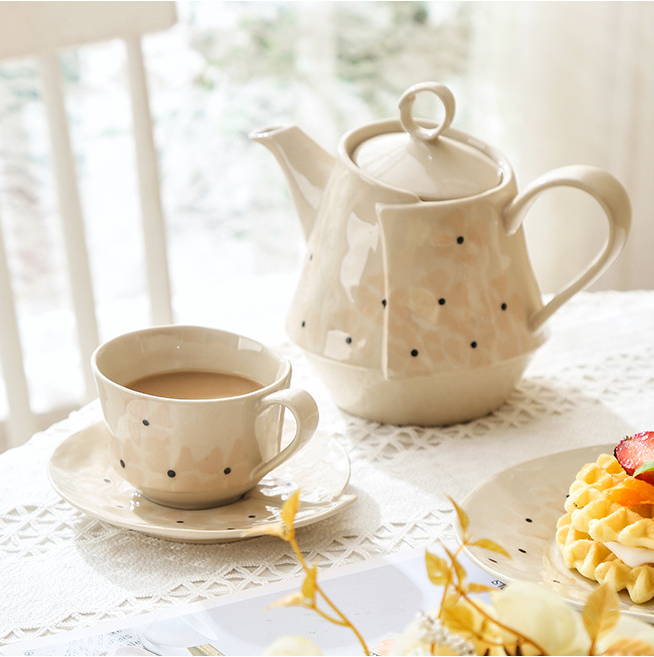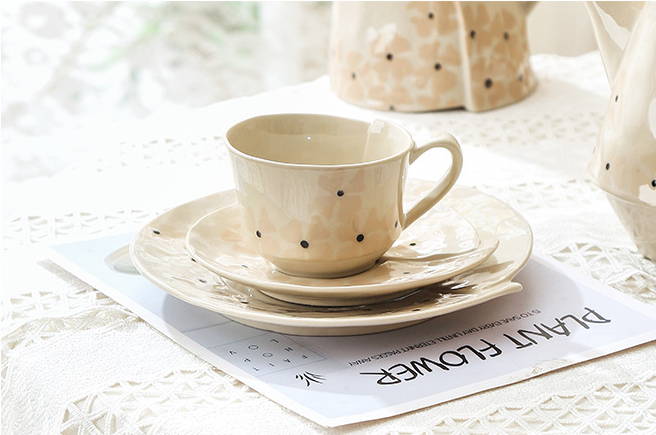 Spring allows us to get out of the house and into the outdoors and shake off that long winter.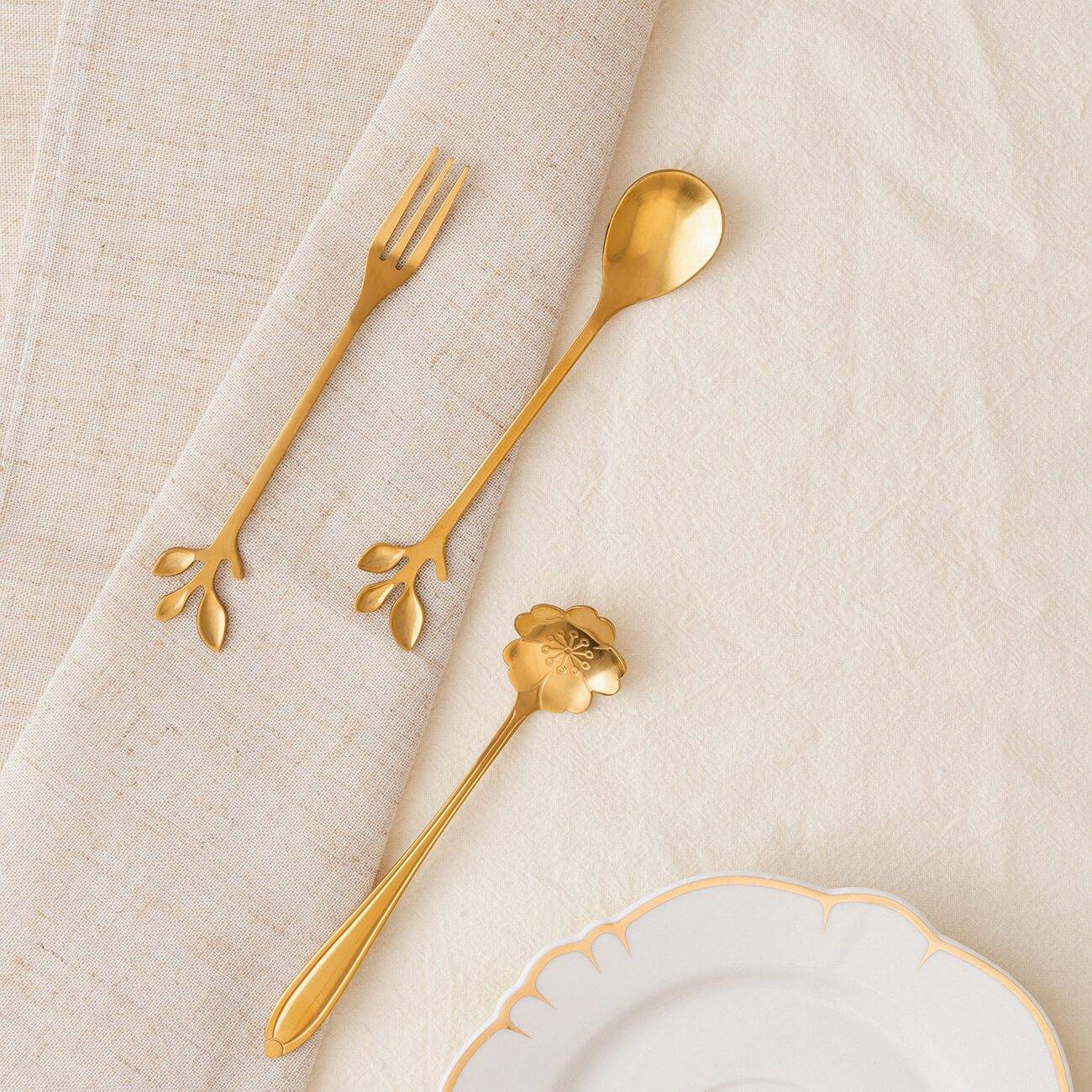 Walking barefoot on blooming grass, from the very first morning you could feel that spring is in the air.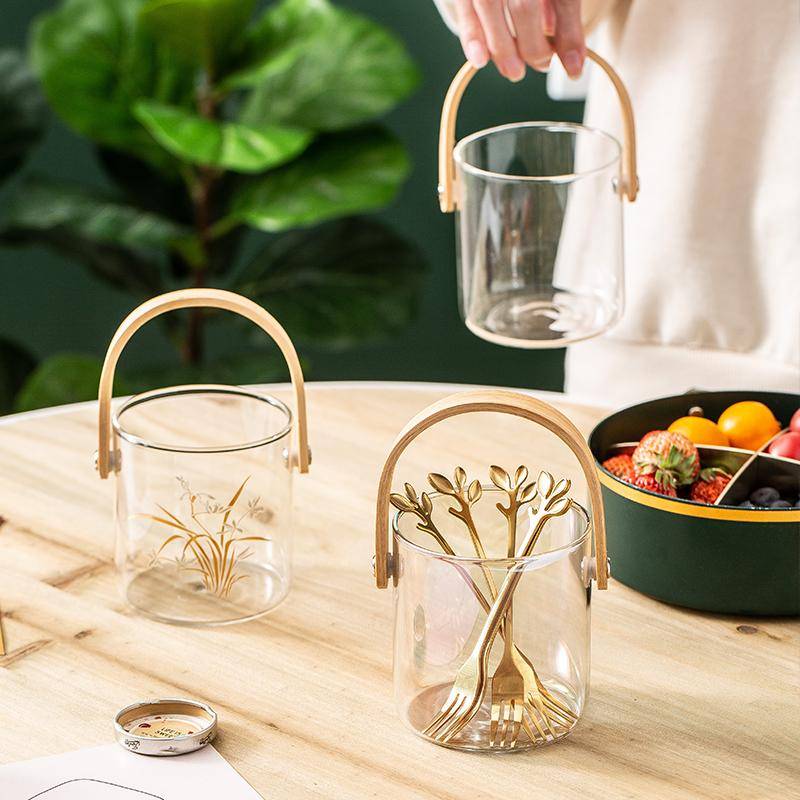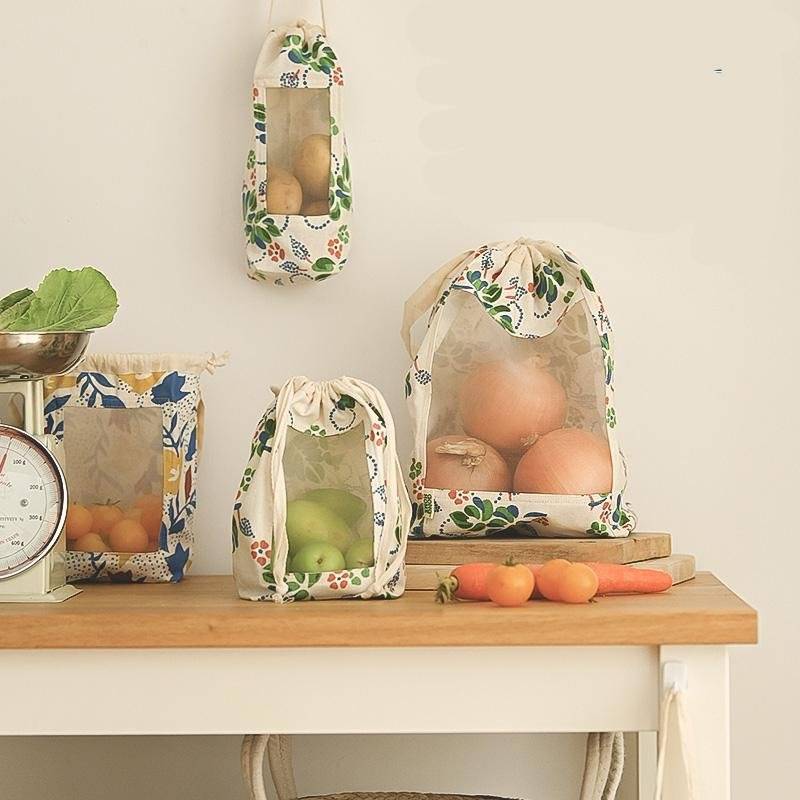 It's a time for renewal and fresh, clean living,bringing spring into your home...
Top o' the Morning Spring
New Collection