GREEN LIFE & NEW FURNITURE
"WE THINK ECO-FRIENDIY AESTHETICE CAN BE USED TO CONNINCE PEOPLE TO ADOPT HEALTHY BEHAVIOURS AND LIFESTYLES."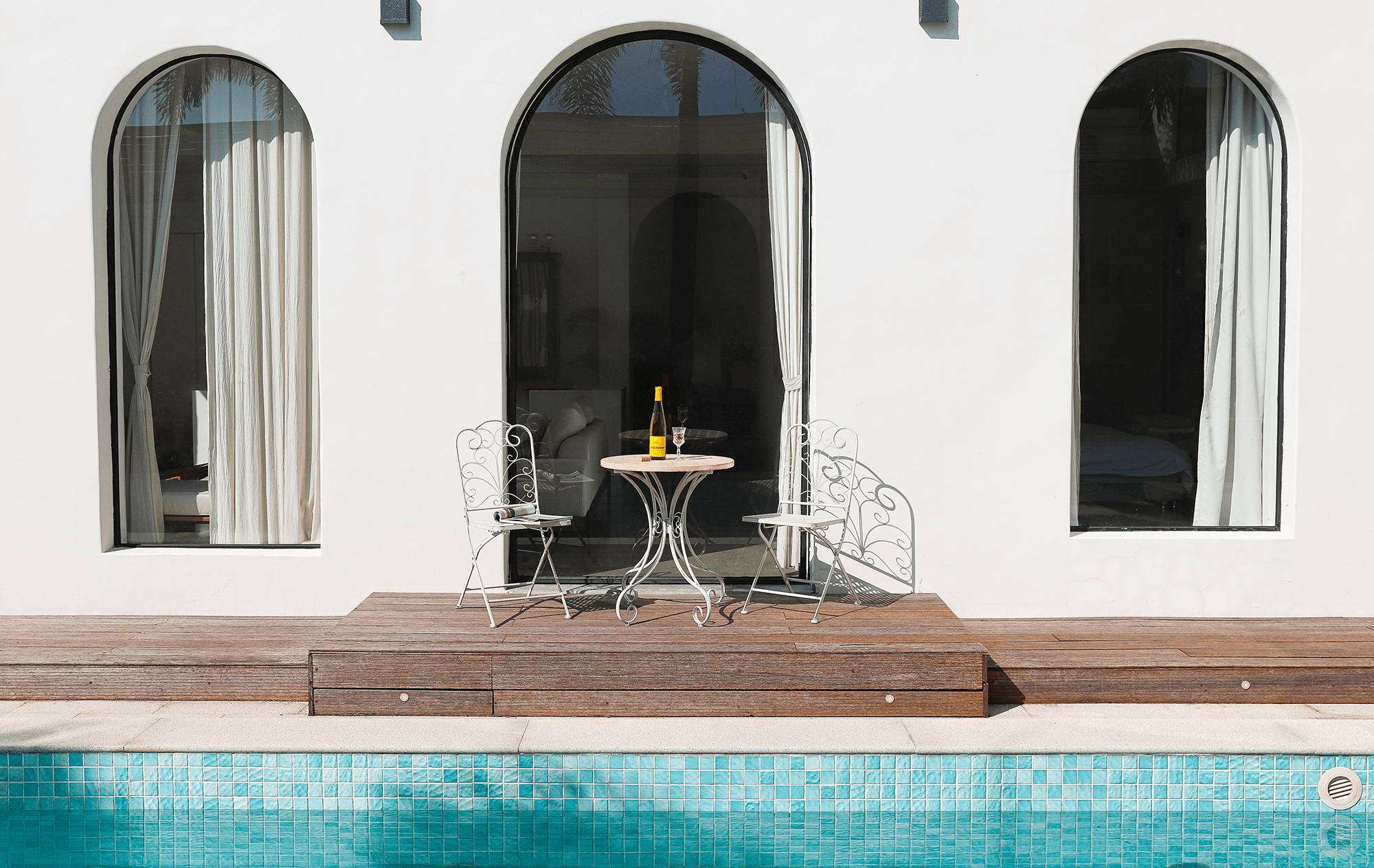 Over the years, our team has witnessed humans cut down 15 billion trees every year, and only 5 billion are replanted,14% of which is used to make furniture,which could lead to a world without green in 300 years, . Therefore, we chose magnesium oxide as a new material to design our furniture collection.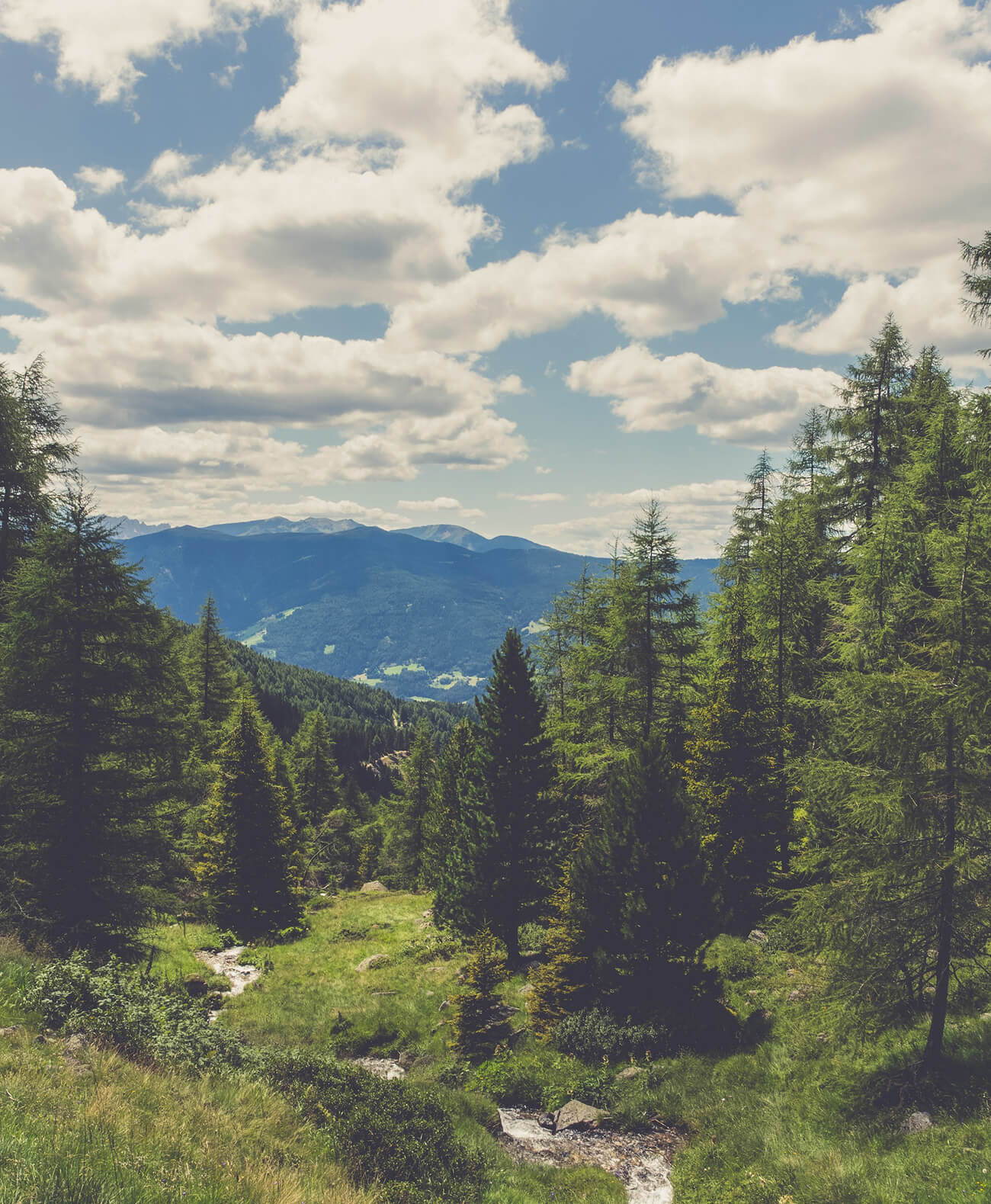 We advocate a green and environmentally friendly lifestyle.
Furniture made of magnesium oxide do not damage trees and has better moisture resistance. In addition, it also has good fire and water resistance. You don't worry about termites, cracking, decay, or wind and rain. After 8-10 years, it can be well degraded without polluting the land or rivers. We will leave the forests for squirrels to build nests, birds to sing, animals to live freely, and our descendants to enjoy. For this reason, we have made furniture with the same appearance as wood, so that you can enjoy the appearance of the original wood without destroying any forest.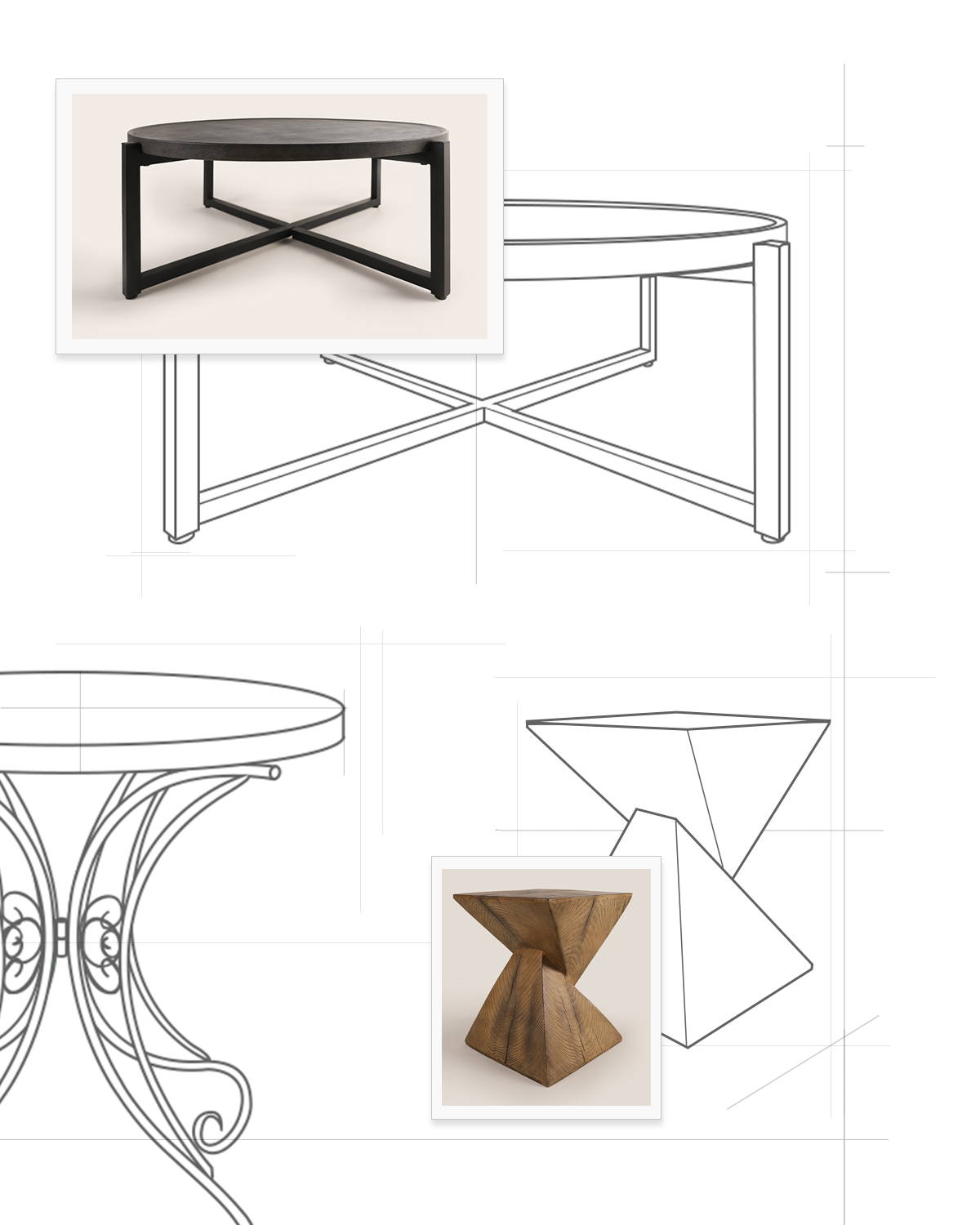 "Enjoy ever moment when the sun is shining brightly."
With the wood appearance design, you can enjoy a relaxing and authentic natural space without damaging any trees.
Minimalism in design, from the porch seat at door to the coffee table in the living room to the side table in the courtyard, you can easily place them anywhere in your home without changing the original design style.
All you need to do is take your friends and family, grab the ice cubes and walk into the courtyard to enjoy the beautiful afternoon of sunshine, pool, palm trees and wine.